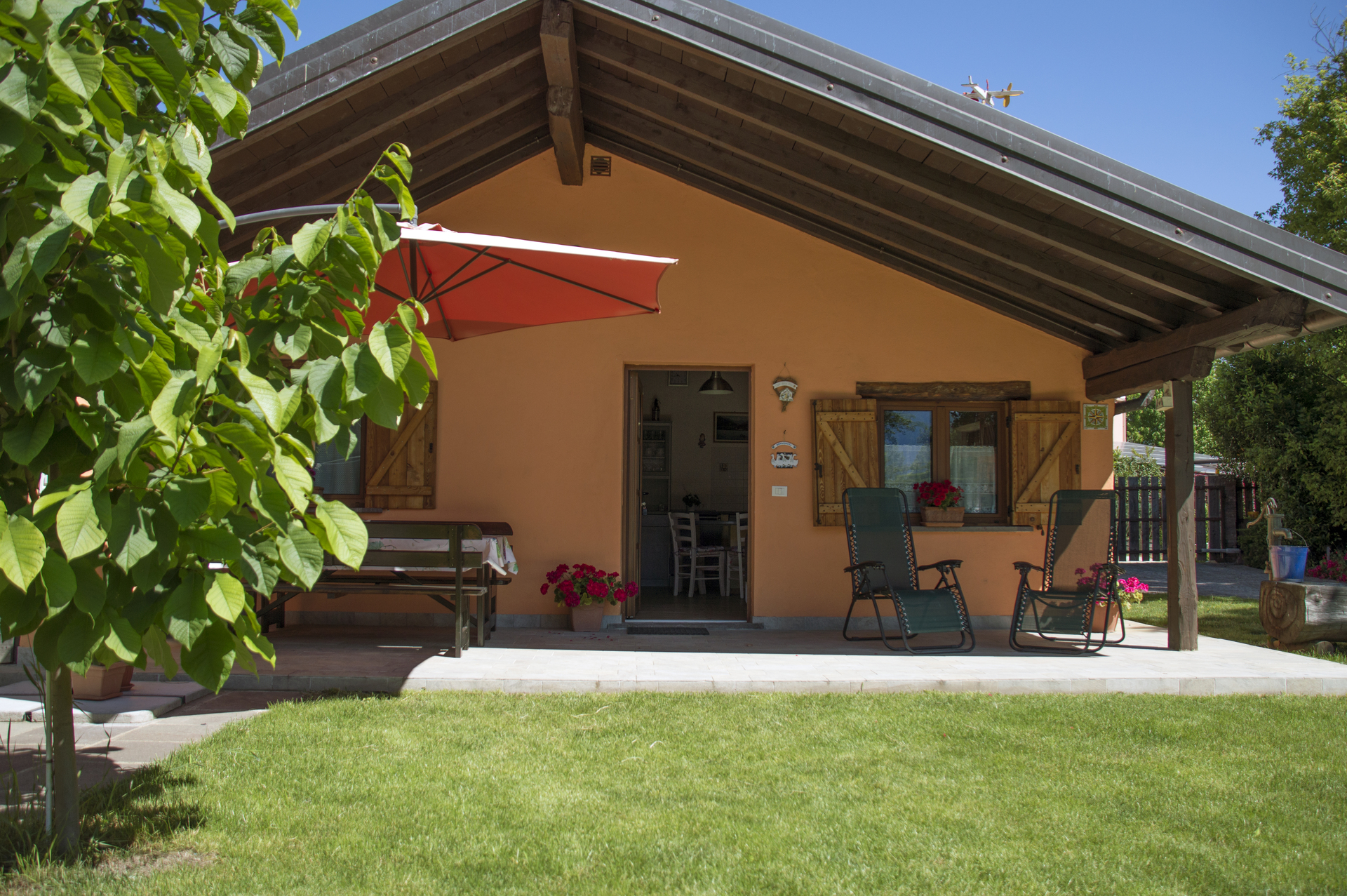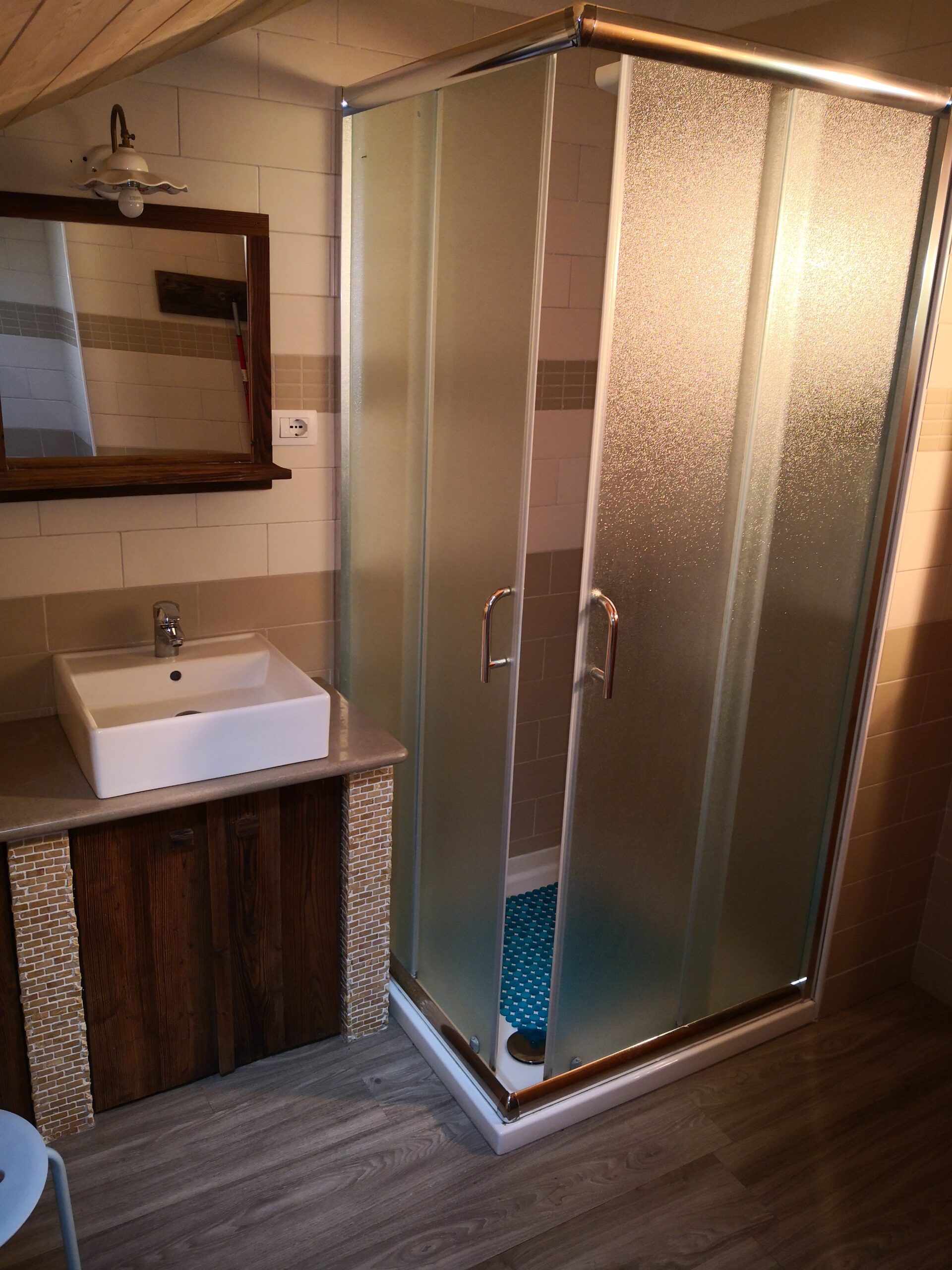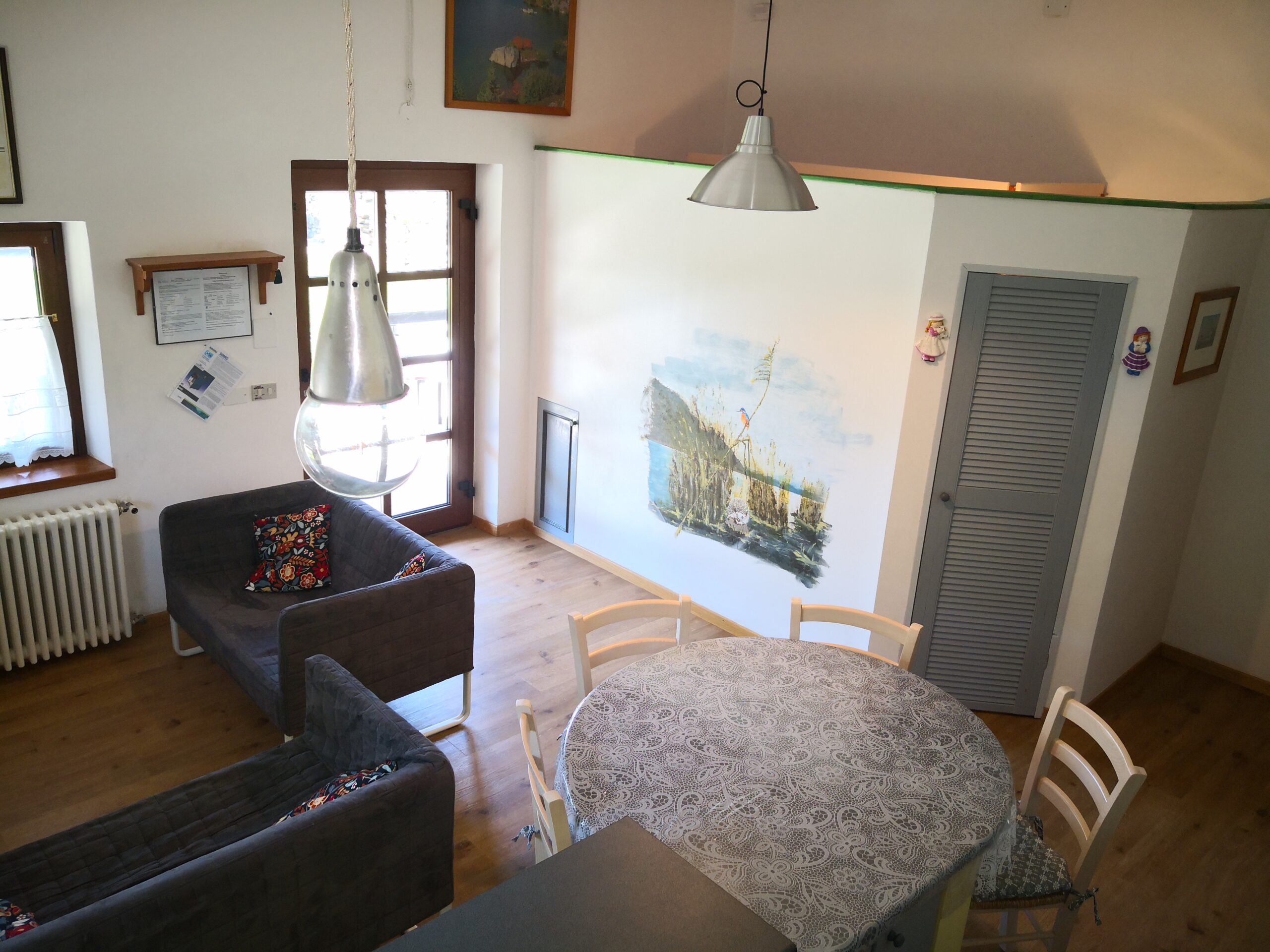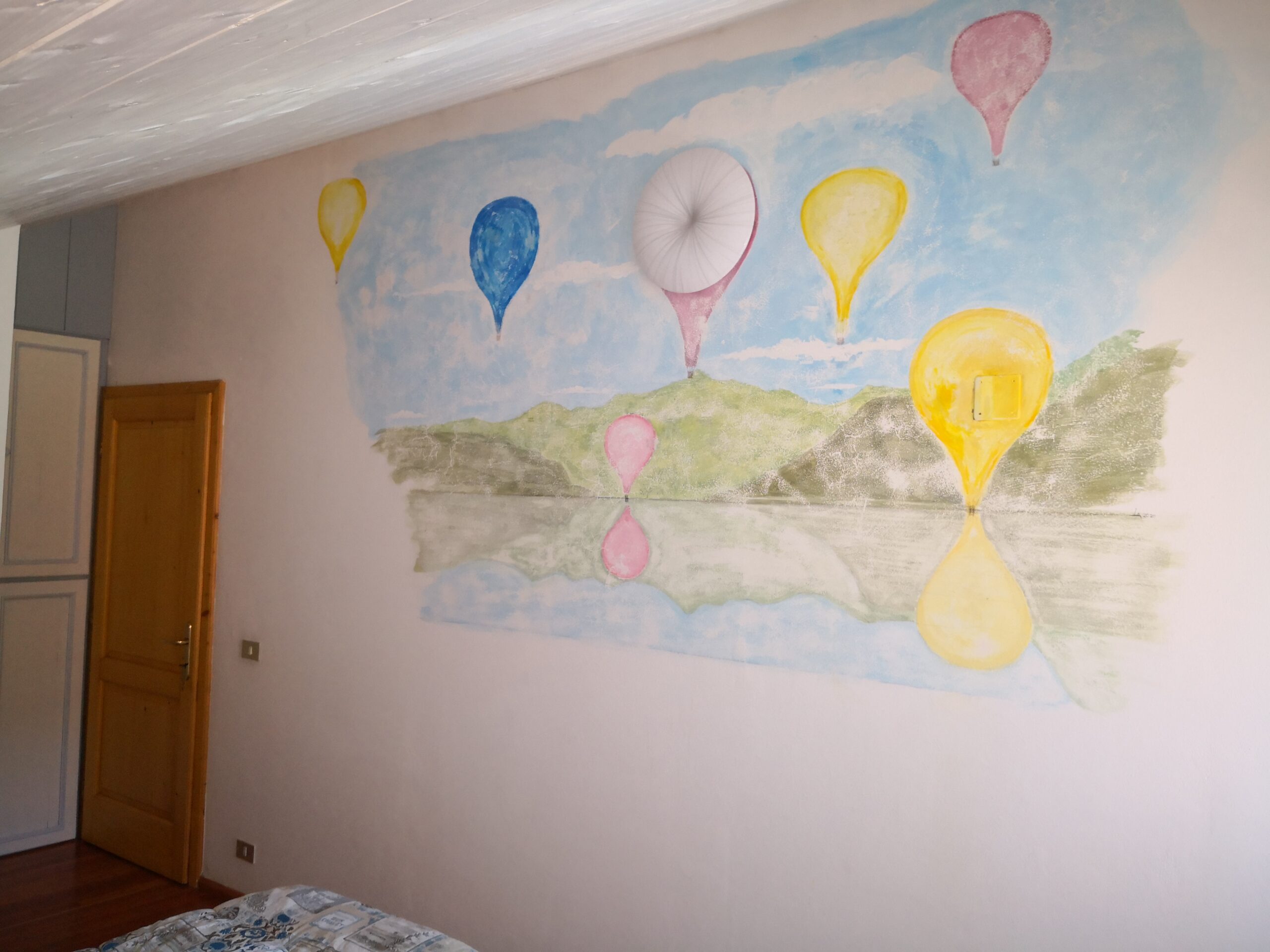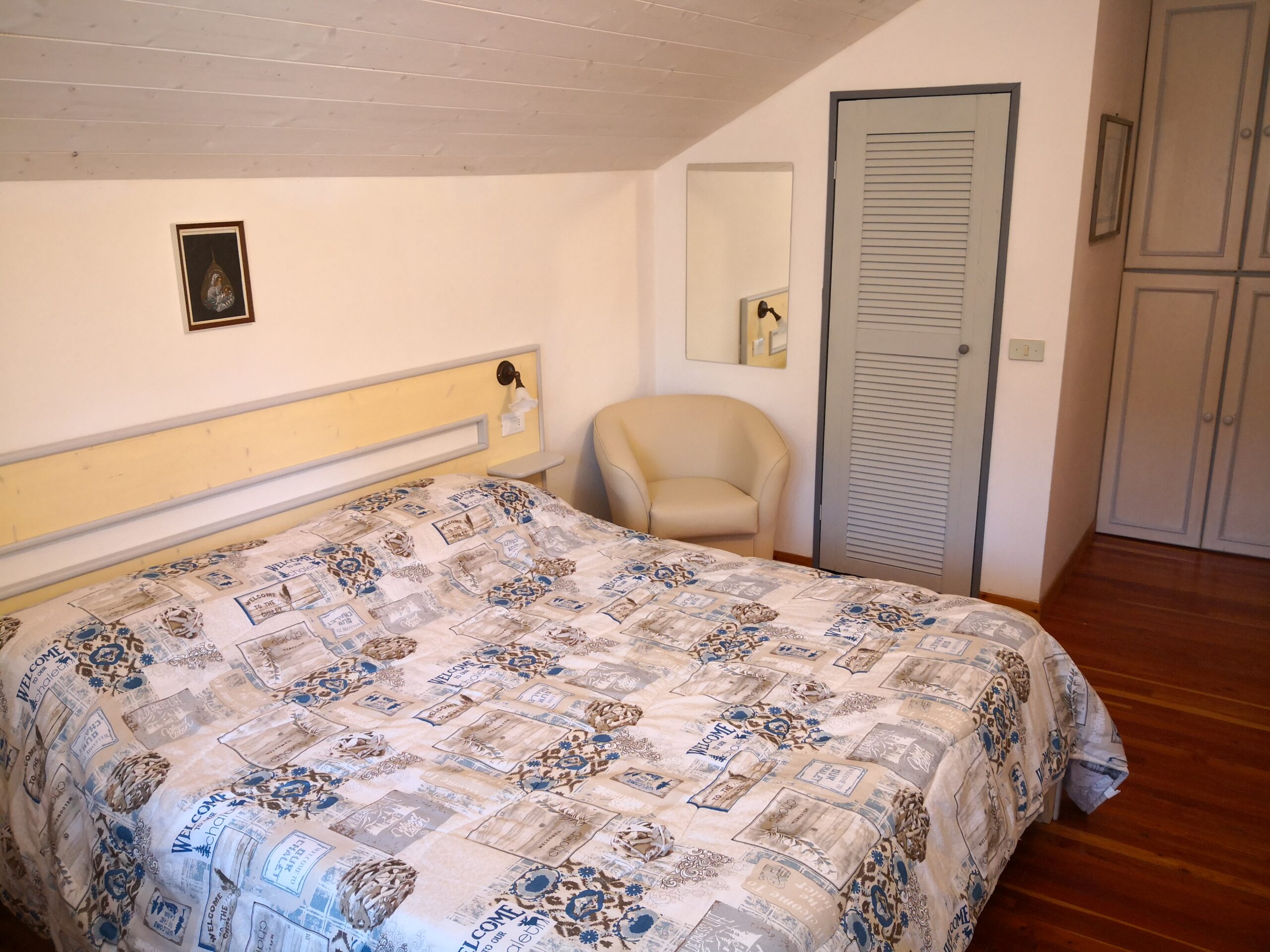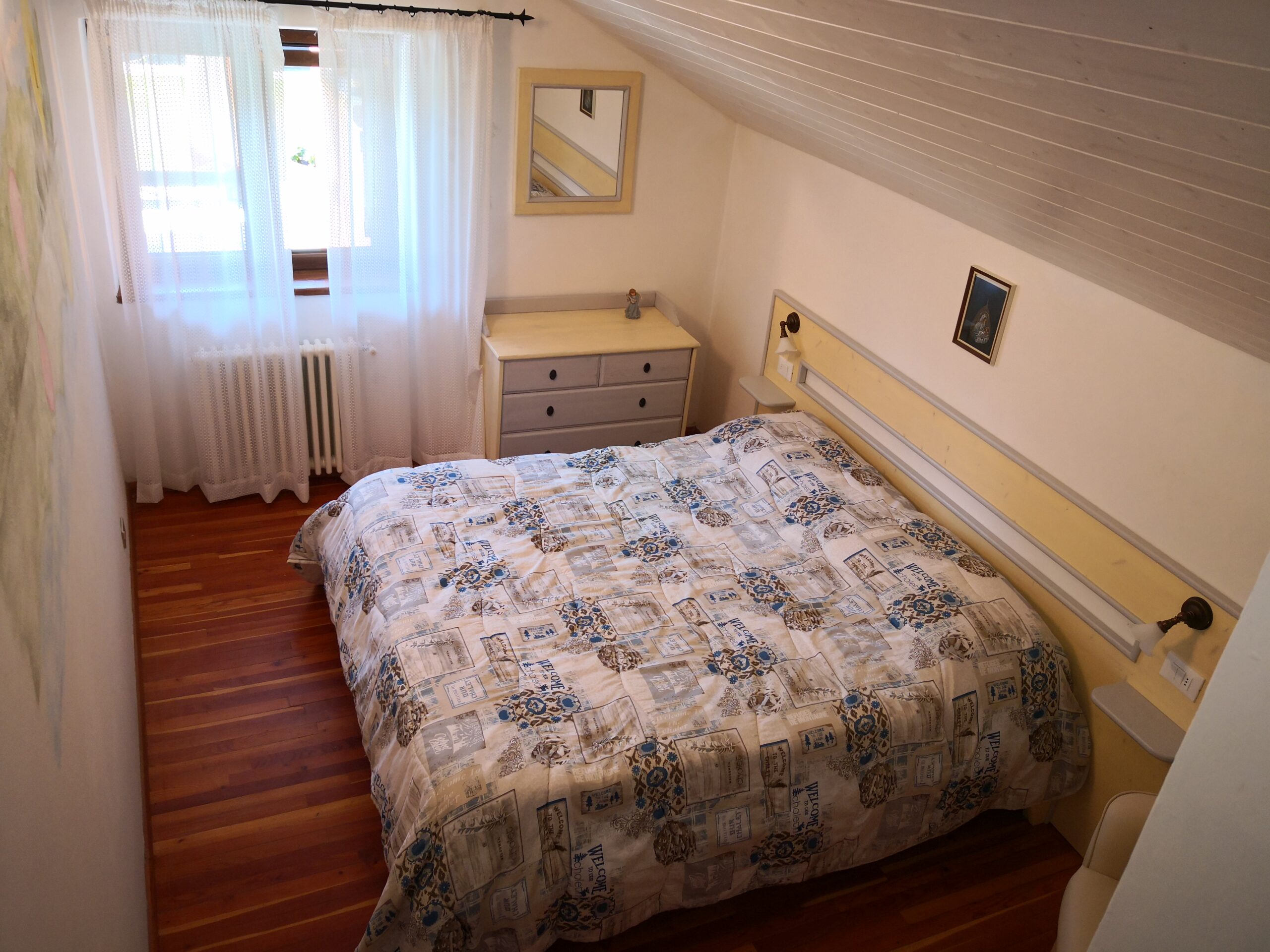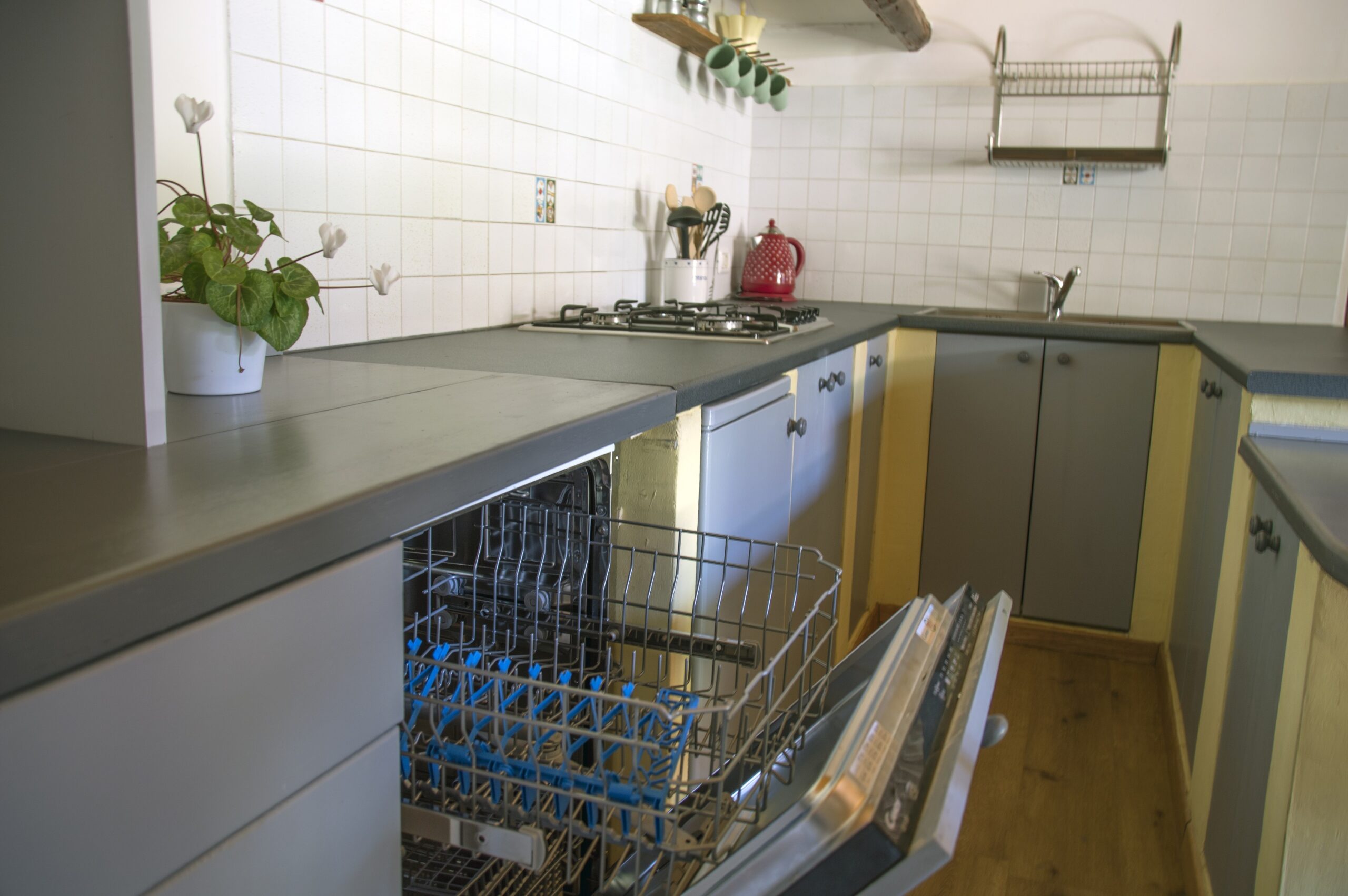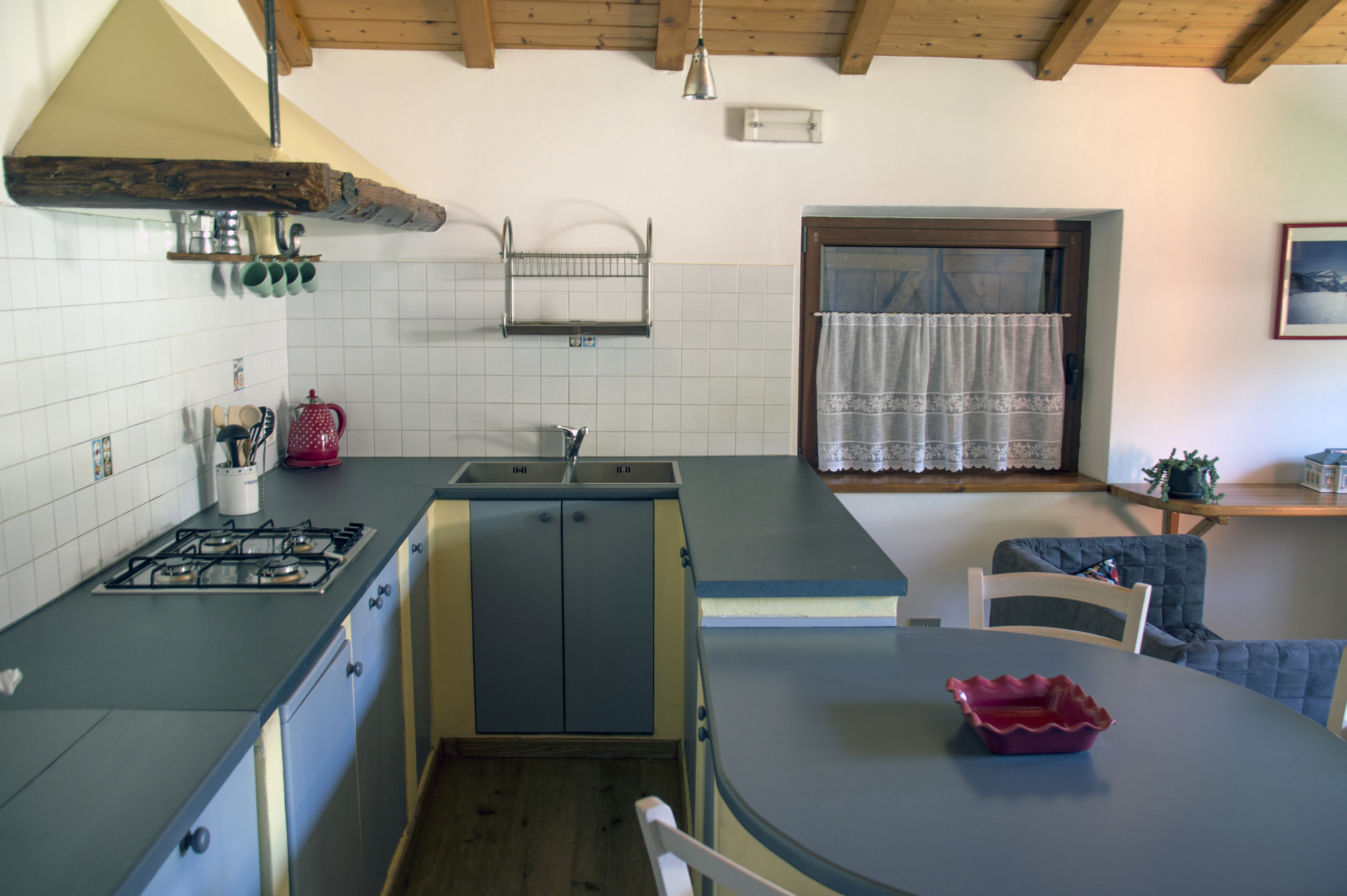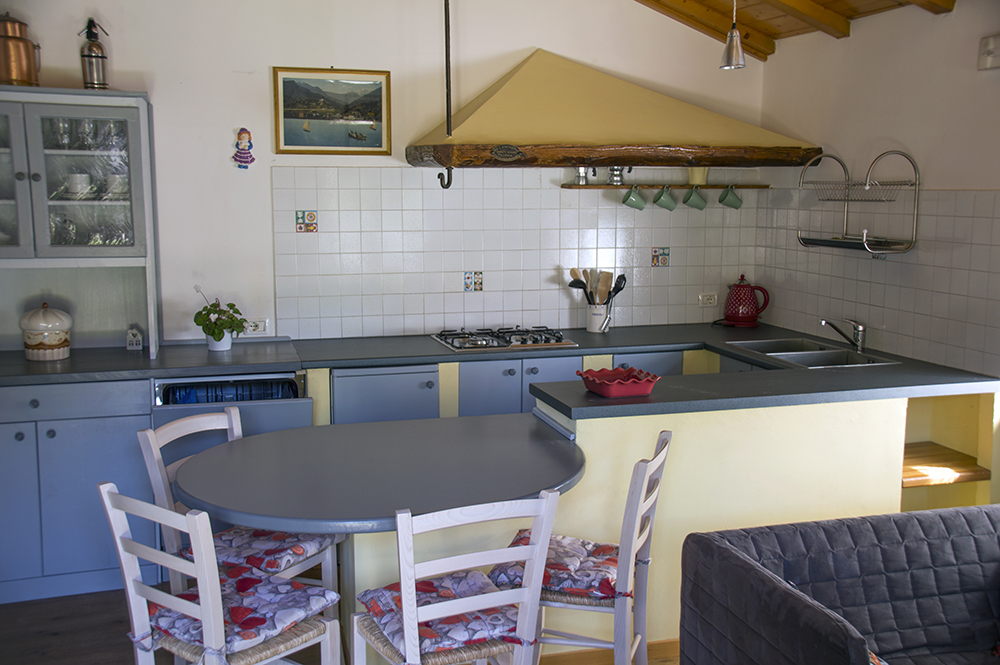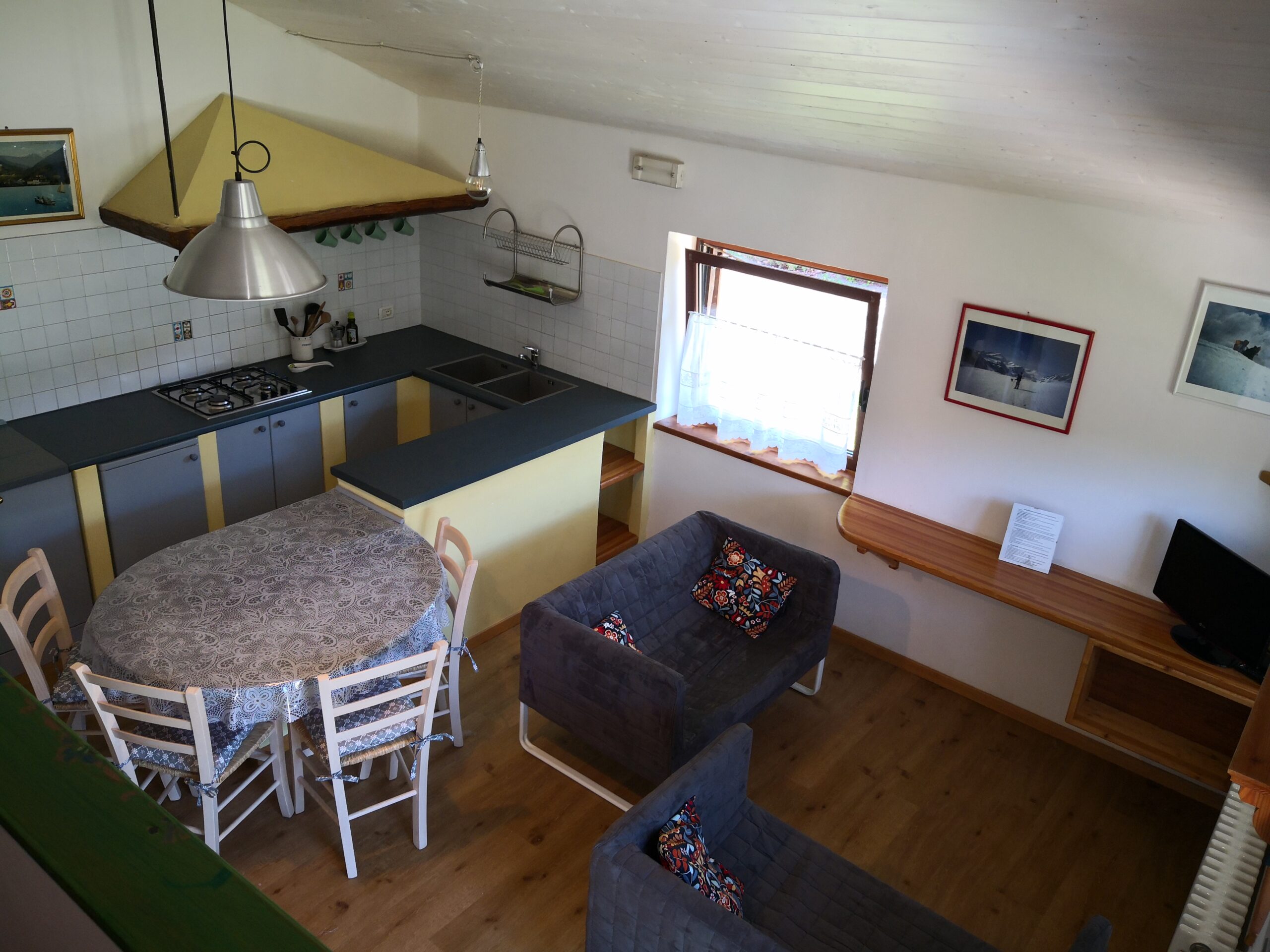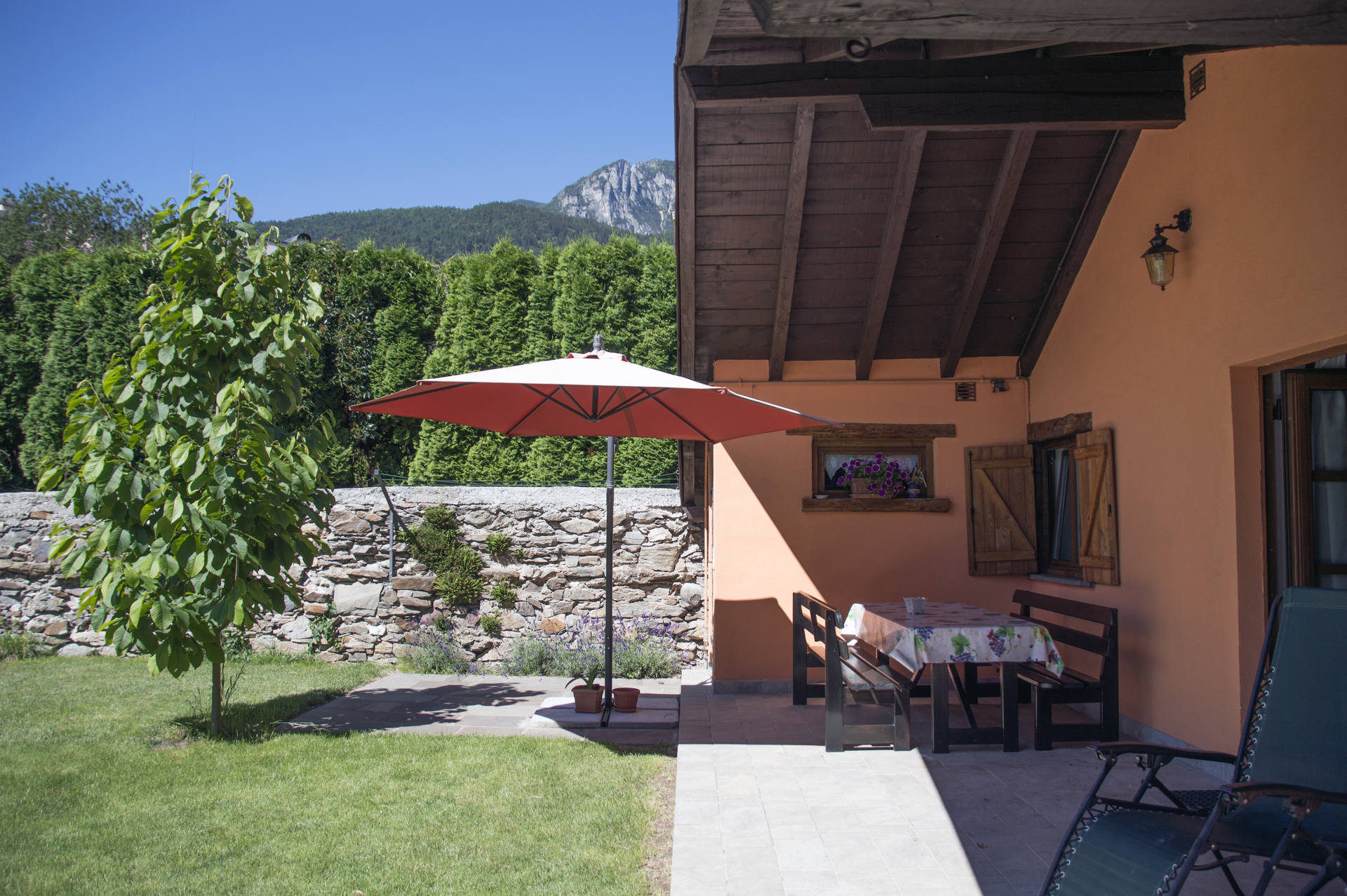 DESCRIPTION
CIPAT:022139-AT-061074
A nice apartment with typical exposed beams situated on the ground floor with a garden and outdoor porch.
SERVICES
Dining-Living Room
The apartment, situated on the ground floor with a large outdoor porch, is equipped with a gas stove, electric oven, microwave oven, dishwasher.
It has a storage room with cleaning supplies, an electric broom, and a high chair.
Bedrooms
The master bedroom is on the ground floor and accessible without having to use stairs. One cot may be added to it.
A smaller bedroom has two bank beds and is accessible by a ladder.
Bathroom
It is situated next to the master bedroom and is equipped with a shower.
Cleaning, Sanitization, Linens
Access to each apartment is independent and safe distancing can easily be maintained. Between the departure of one guest and the arrival of the next a gap of at least 7 hours is guaranteed, during which a specialized firm cleans and sanitizes the rooms. The common laundry room is provided with a hygenicizing dispenser. Bed and bathroom linens are provided by a professional laundry service.