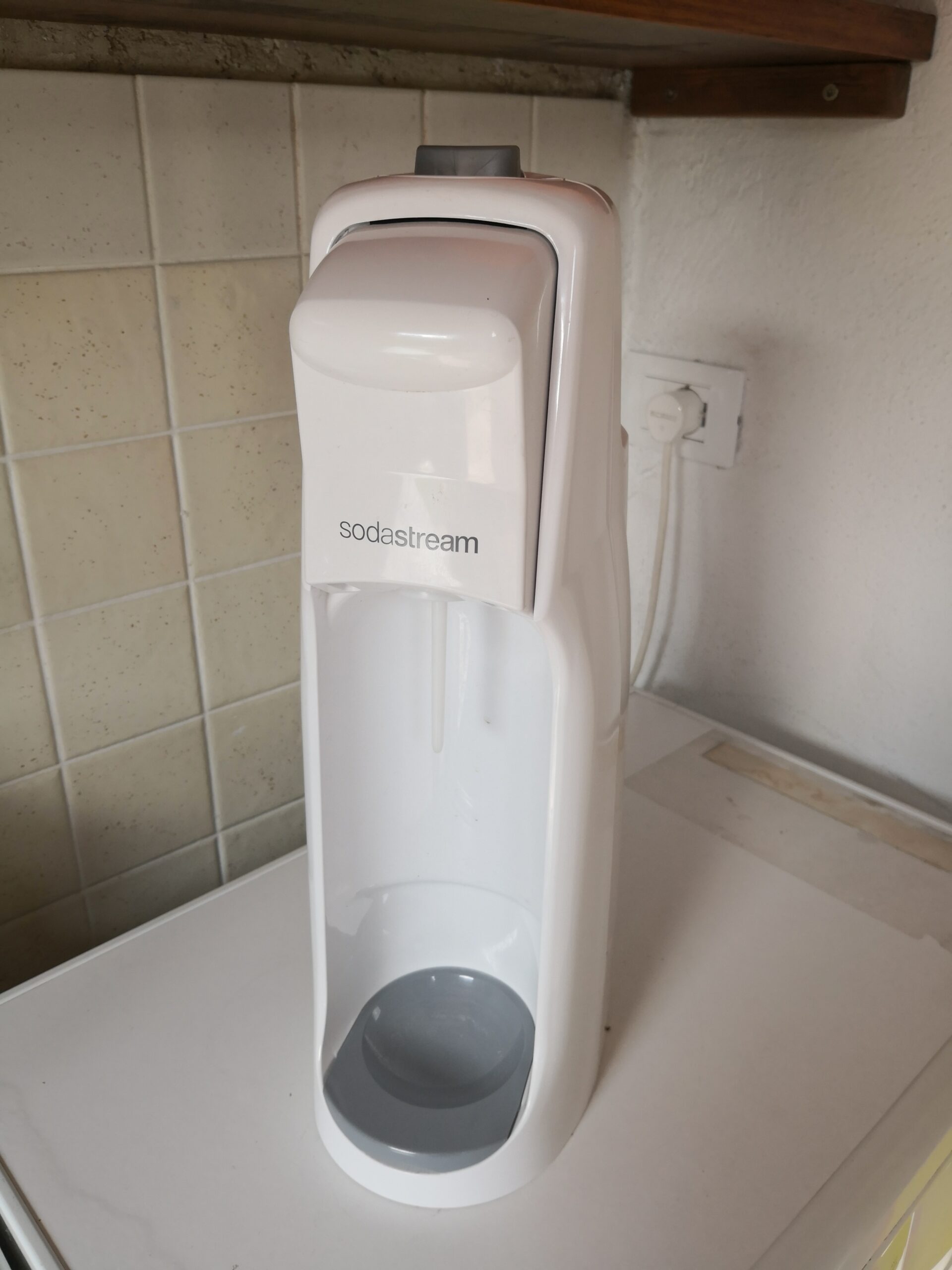 DESCRIPTION
CIPAT:022139-AT-061075
Cozy apartment, with exposed beams and wooden floors, on two levels. It overlooks the comfortable garden that it shares with the twin apartment, Airone.
SERVICES
Dining-Living Room
A welcoming apartment with exposed beams and wood floors arranged on two floors. It looks onto the garden beside that if its twin apartment, the Heron.
The cooking area comes with a gas stove, electric oven, microwave oven, dishwasher.
The living room has two sleeping couches and a satellite TV.
A small storage area is situated under the stairs with cleaning supplies, an electic broom, and a high chair.
Bedroom
An indoor stairwell leads to the double-bedroom that looks out on the private garden.
It is possible to add a cot/crib.
Bathroom
It is situated next to the bedroom and has a shower
Cleaning, Sanitization, Linens
Access to each apartment is independent and safe distancing can easily be maintained. Between the departure of one guest and the arrival of the next a gap of at least 7 hours is guaranteed, during which a specialized firm cleans and sanitizes the rooms. The common laundry room is provided with a hygenicizing dispenser. Bed and bathroom linens are provided by a professional laundry service.