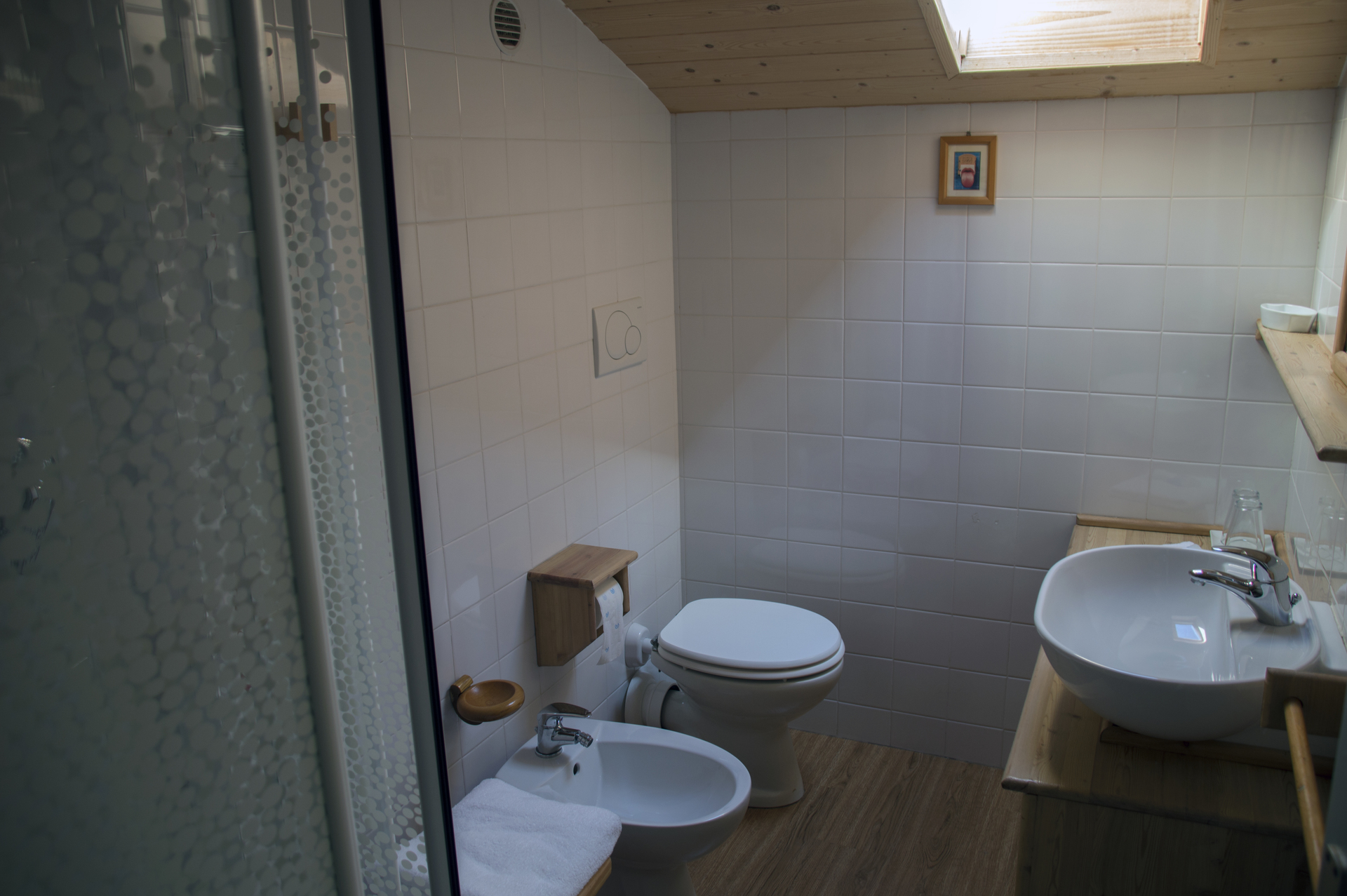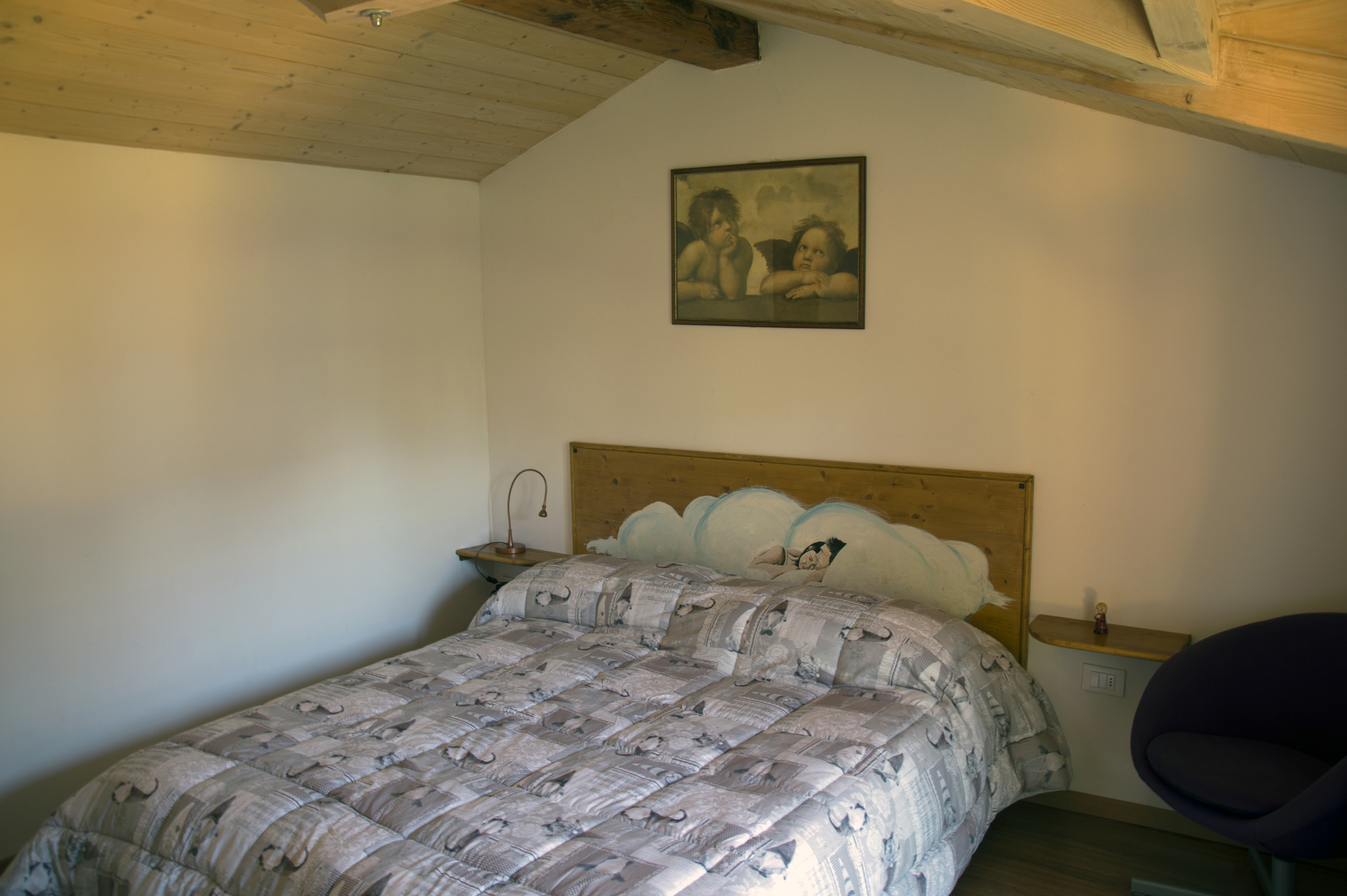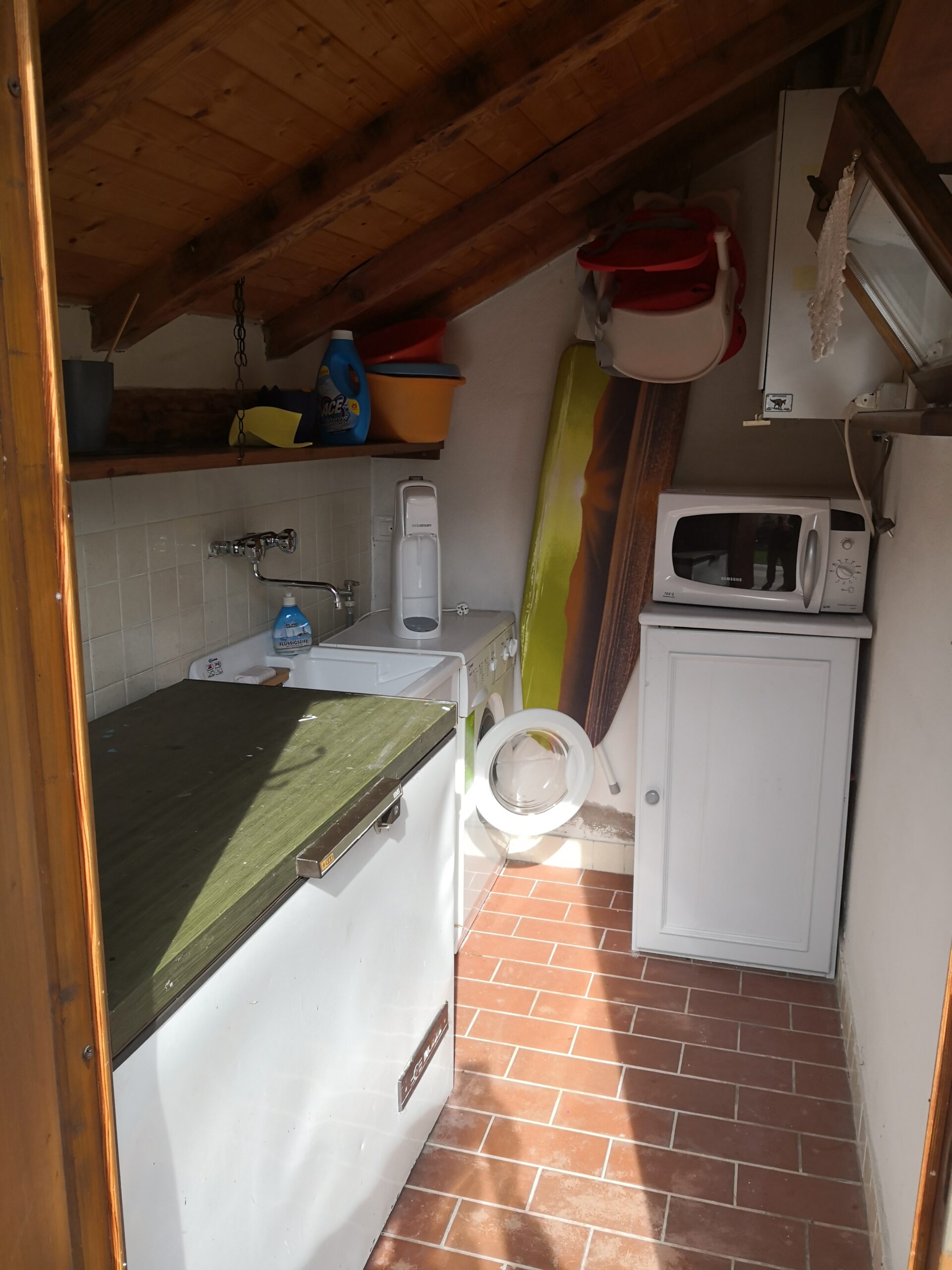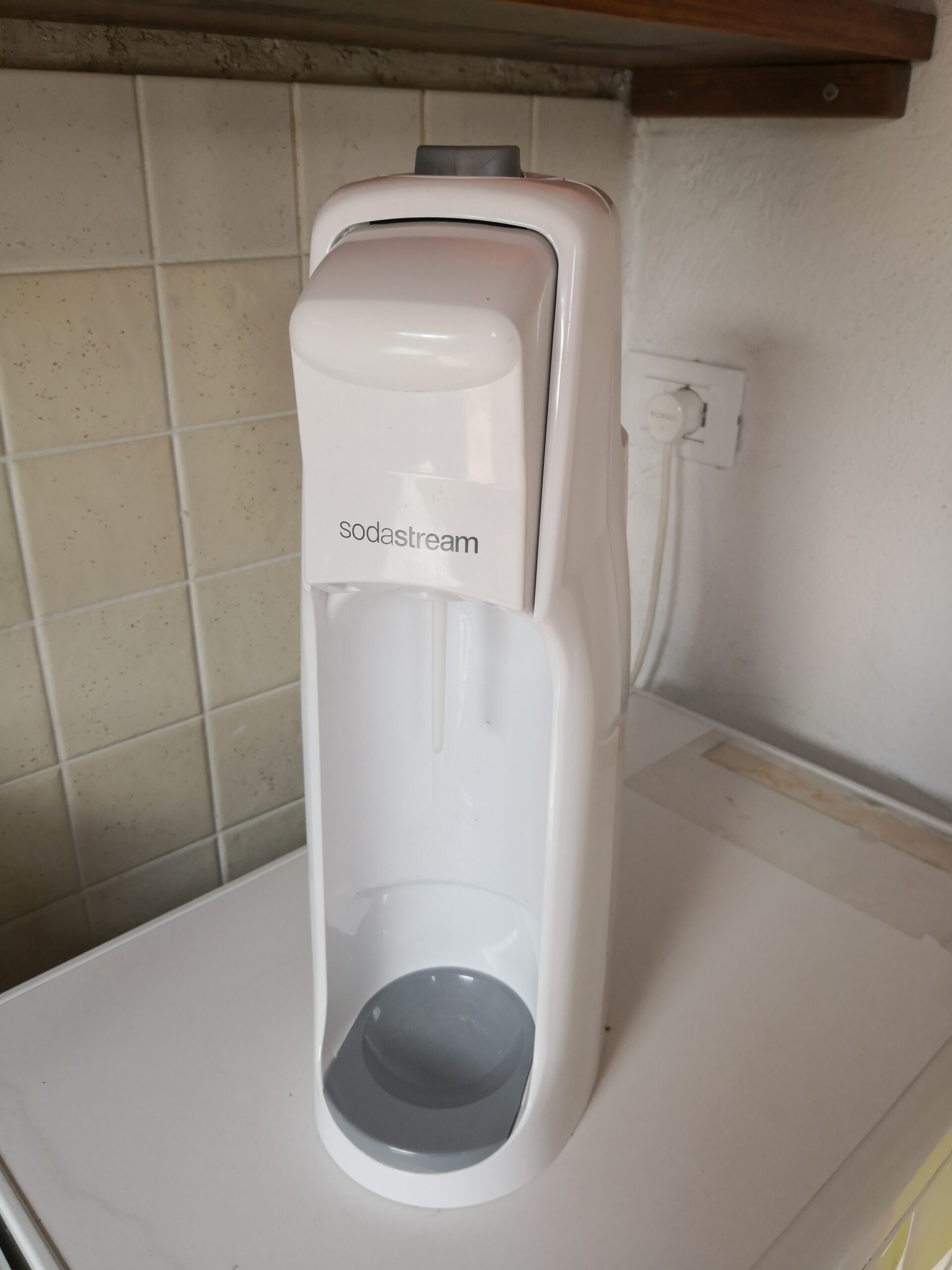 DESCRIPTION
CIPAT: 022139-AT-061076
Like its twin apartment the Dragonfly, the Heron is comfotable and bright and arranged on two floors, of which the second is an attic, and looks onto the furnished garden.
SERVICES
Dining-Living Room
With direct access through the private garden, the kitchen is provided with a gas stove, electric oven, microwave oven, dishwasher.
This apartment includes a small room with two beds particularly suitable for kids.
Under the stairs there are cleaning supplies, an electric broom, a changing table and a high chair.
Bedroom
An indoor stairwell leads to the double-bedroom that looks out on the private garden. It is possible to add a cot/crib.
Bathroom
It is situated next to the bedroom and has a shower. It is provided with complimentary toiletries and a hairdryer.
Cleaning, Sanitization, Linens
Access to each apartment is independent and safe distancing can easily be maintained. Between the departure of one guest and the arrival of the next a gap of at least 7 hours is guaranteed, during which a specialized firm cleans and sanitizes the rooms. The common laundry room is provided with a hygenicizing dispenser. Bed and bathroom linens are provided by a professional laundry service.